 Back to Shop
Sluice magazine - Spring 2021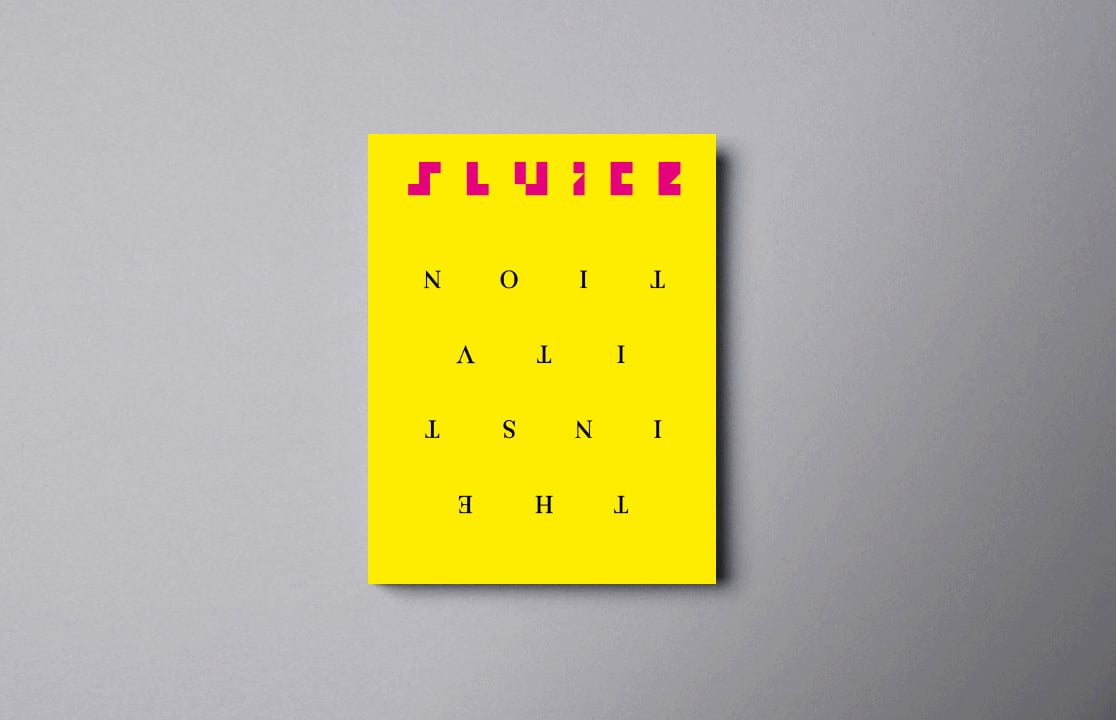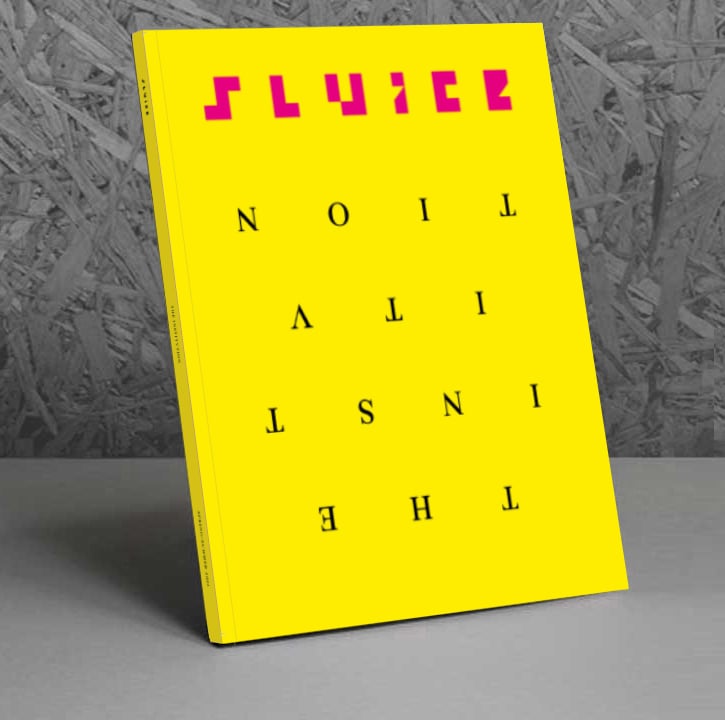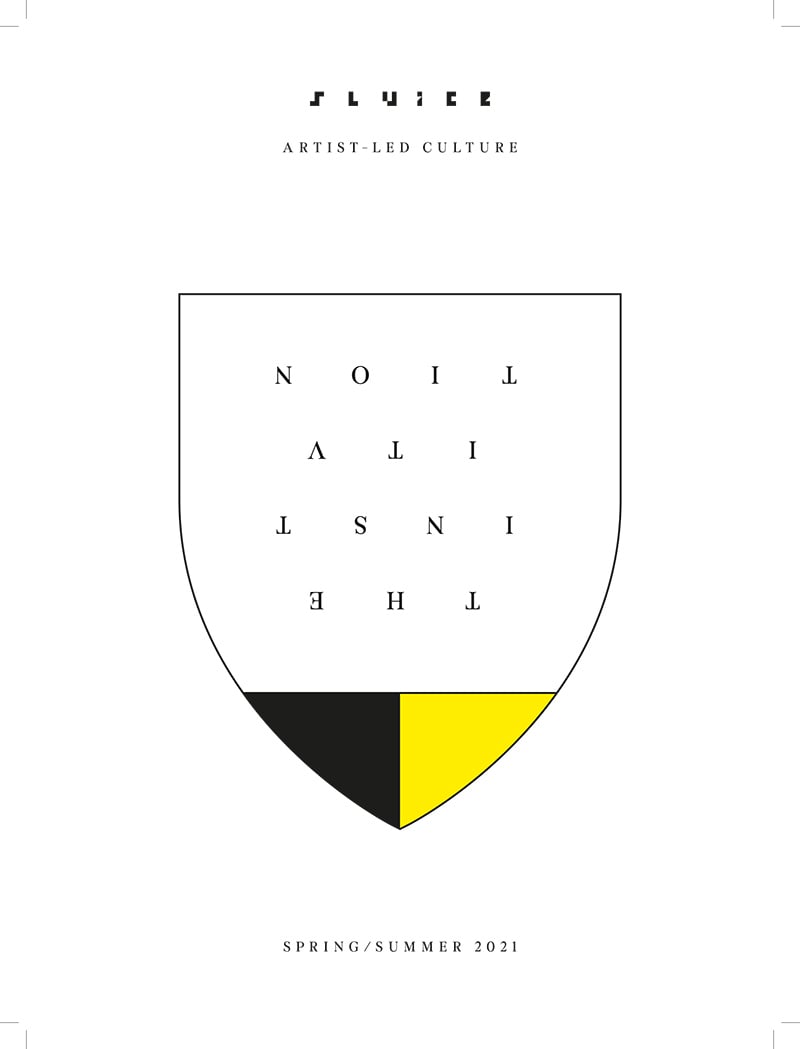 £

10.00
DIGITAL COPIES AVAILABLE VIA ISSUU FOR £5
Sluice magazine
The Institution
As a project matures it inevitably seeks sustainability which often involves bringing on board different stakeholders who in turn have their own stakeholders, each with their own interests. The singular vision of the artist-led project can succumb to paralysis-by-committee. Whilst it's not inevitable that compliance-culture and bureaucratisation must overtake all institutions it's easy to drift in that direction if you're not alive to the possibility.
The artist-led and the institution have a symbiotic relationship – each seeking validation from the other. When the establishment co-opts the grass-roots as seen in the 2021 Turner Prize nominations for instance, it raises the question of where and how should the artist-led position itself in response.
Certainly not all projects see a virtue in holding institutionalism at arm's length – and by defining ourselves as artists we de facto position ourself within a certain institutional framework. But we think there's something interesting about projects that have a certain institutional critique baked into their platform, or at least that are conscious of whether they're outside the tent pissing in or inside the tent pissing on their own foot.
Feat:
Susan Jones
studio1.1
Charlie Hawksfield
Ad de Jong
3 137
London Arts Board
Alistair Gentry
Daniel Pryde-Jarman
Dimensions: (h x w) 280 x 210 mm
Extent 80 pp
Paper Type 120gsm
Cover:
Paper Type 250gsm
Perfect Bound
ISSN 9772398839005
Print-run: 500
Published: May 2021