 Back to Shop
Sluice magazine - Spring 2020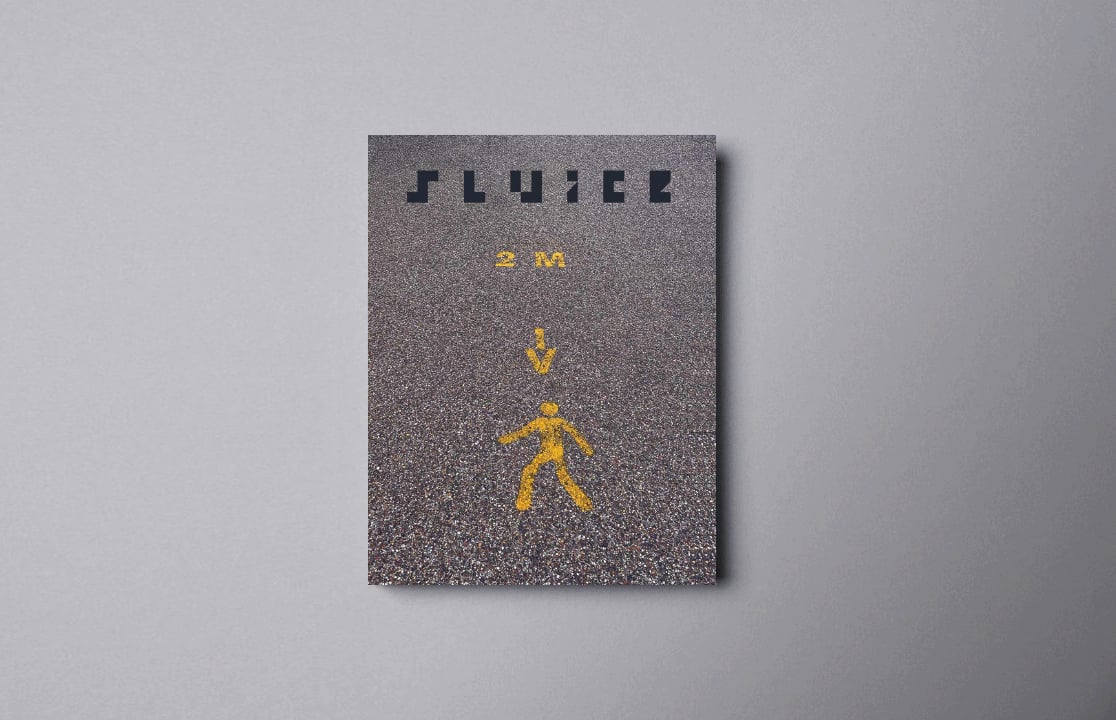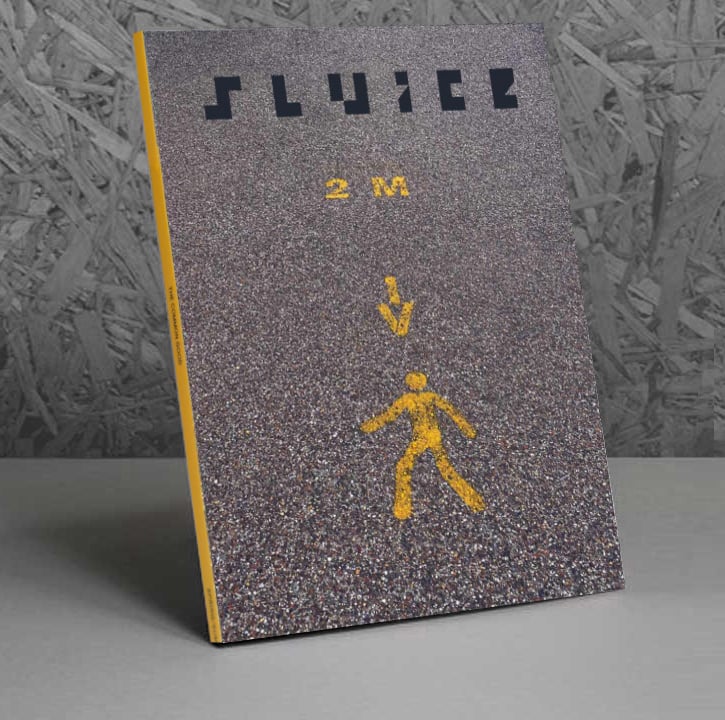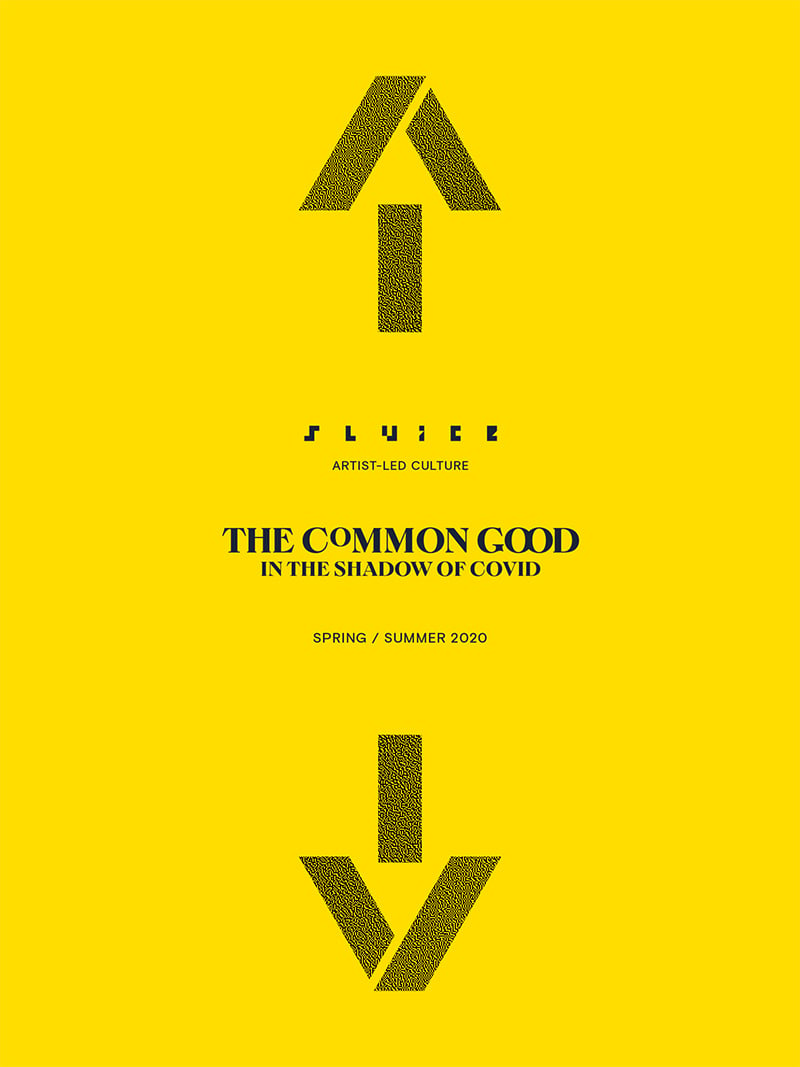 £

10.00
DIGITAL MAGAZINE COPIES AVAILABLE FOR SELECTED ISSUES VIA ISSUU FOR £5
Sluice magazine
The common good - in the shadow of covid
Shouldn't acting on common sense result in the common good? Can the common good also be in the interests of the individual? Are the commons a useful mechanism by which to navigate society. What make up the commons, who owns the commons?
At its best artist-led culture is innately tied to the social, political and economic environment in which it exists. This edition of Sluice magazine focuses on the commons as both a place and a state of mind. Both of which are crucial for art to flourish.
Publishing a magazine during the long shadow of a global lockdown there's a feeling that our enforced isolation has heightened our awareness of the importance of connectivity and our relationship to the commons.
The pandemic is exposing the bones of what constitutes the commons. The commons are activated when they are used and recognised and stood up for. This edition of Sluice magazine looks at artists and projects that recognise and navigate the commons as social processes of production and organisation rather than merely resources awaiting enclosure.
Feat:
Swap Editions
SKELF
Jon Orlek
od Festival
Matthew de Kersaint Giraudeau
Giuseppe Marasco
Alistair Gentry
Andreas Backoefer
Dimensions: (h x w) 280 x 210 mm
Extent 80 pp
Paper Type 120gsm
Cover:
Paper Type 250gsm
Perfect Bound
ISSN 9772398839005
Print-run: 500
Published: July 2020